Safeguarding Your Property with Expert Pump Servicing: Ensuring Reliable Performance and Peace of Mind.
Maintaining the
Waterproofing System
At Complete Basements Ltd, we recognize the utmost importance of maintaining the waterproofing system in your basement, particularly when it relies on a sump pump for water removal. We are proud to offer comprehensive sump pump servicing, ensuring that your basement remains dry and safeguarded.
Our advanced cavity membrane type C waterproofing system relies on the proper functioning of the sump pump to prevent basement flooding. In the event of a pump failure or malfunction, not only could your guarantee be at risk, but your insurance coverage as well.
However, there's no need to worry—we have you covered. Our sump pump servicing packages are designed to provide you with peace of mind and security at affordable prices.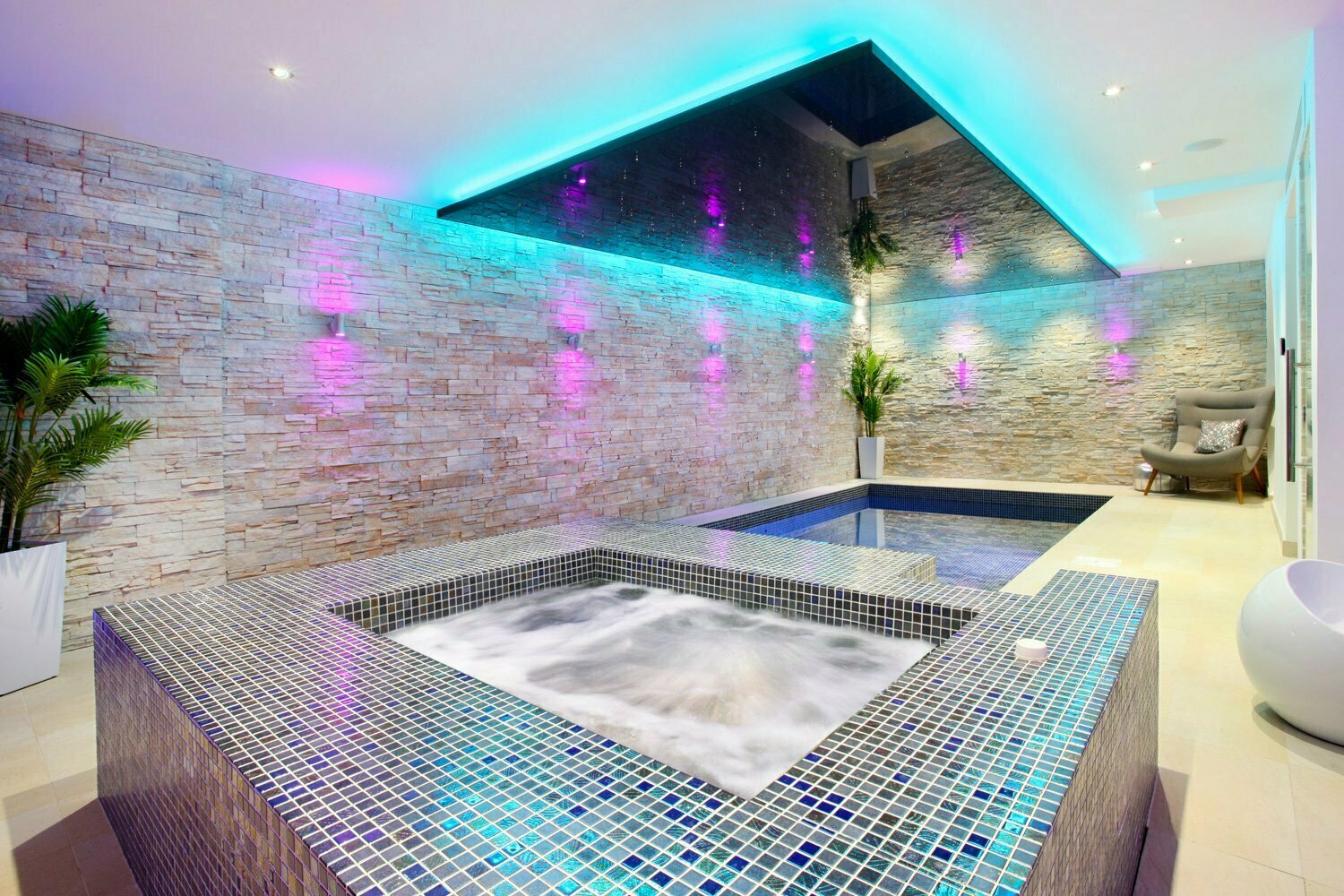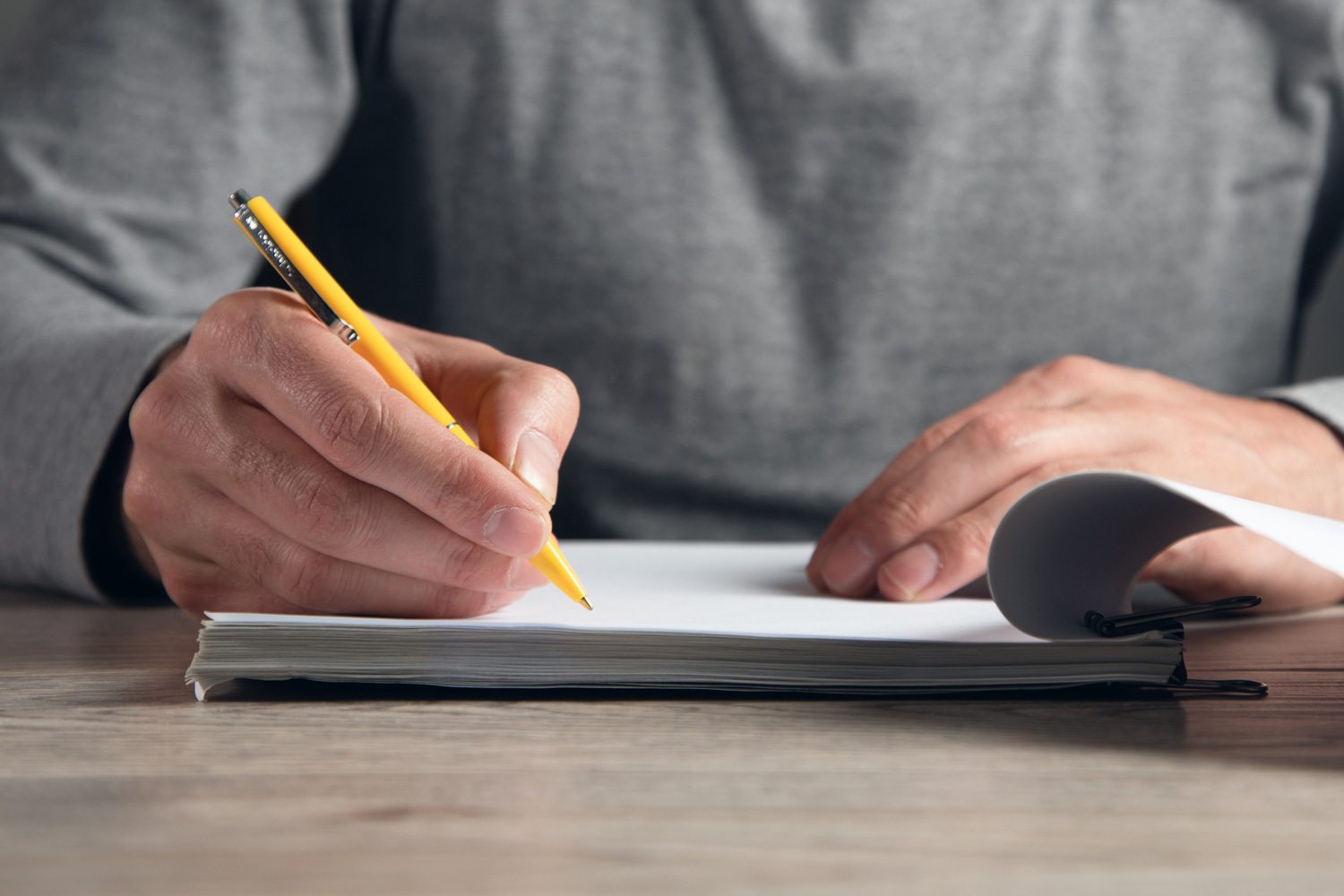 Comprehensive
Pump Servicing
One of the best aspects of our service is that you won't have to keep track of when your next servicing is due. We take care of that for you. Our automated system will promptly notify you when it's time for your scheduled servicing, and we'll make sure to book you in at your convenience.
If you don't currently have a service contract in place or haven't had your sump pump serviced recently, we urge you not to delay any further. Get in touch with us today and speak with one of our friendly team members.
Our dedicated team will walk you through the various service packages we offer, tailored to your specific needs. They will provide you with all the necessary information to make an informed decision and promptly schedule your service.
Don't jeopardize the integrity of your basement's waterproofing system. Entrust the experts at Complete Basements Ltd for comprehensive pump servicing. Contact us today to secure your peace of mind and ensure the ongoing protection of your basement.