Where Vision Meets Expertise: Your Technical Experts in Conversions, Design, and New Build.
Making your Dream
Basement Conversion
a Reality
Welcome to "Making Your Dream Basement a Reality," where we specialize in conversions, design, and new build basements. With our team of fully designed architects, we bring your vision to life using cutting-edge 3D rendering and immersive VR walk-throughs.
As leaders in technical application, we guarantee the highest quality results. From luxurious swimming pools and functional garages to captivating entertainment rooms and elegant wine cellars, we can transform your basement into the perfect space. Let us guide you through the process, taking care of every detail, so you can focus on providing us with your vision. Explore our impressive video projects and let your dream basement become a reality.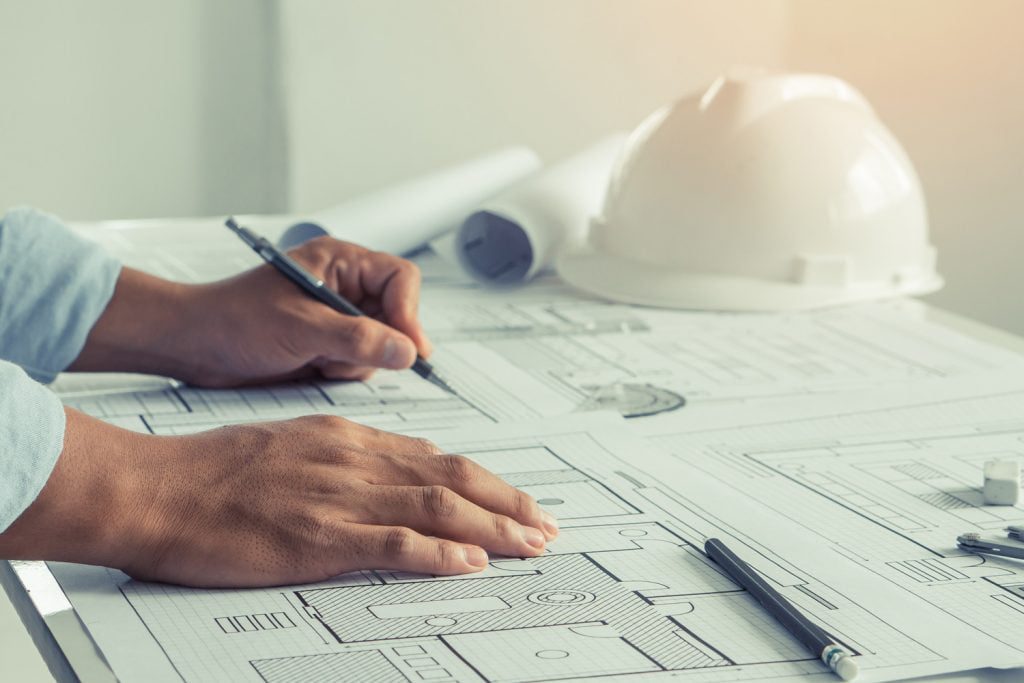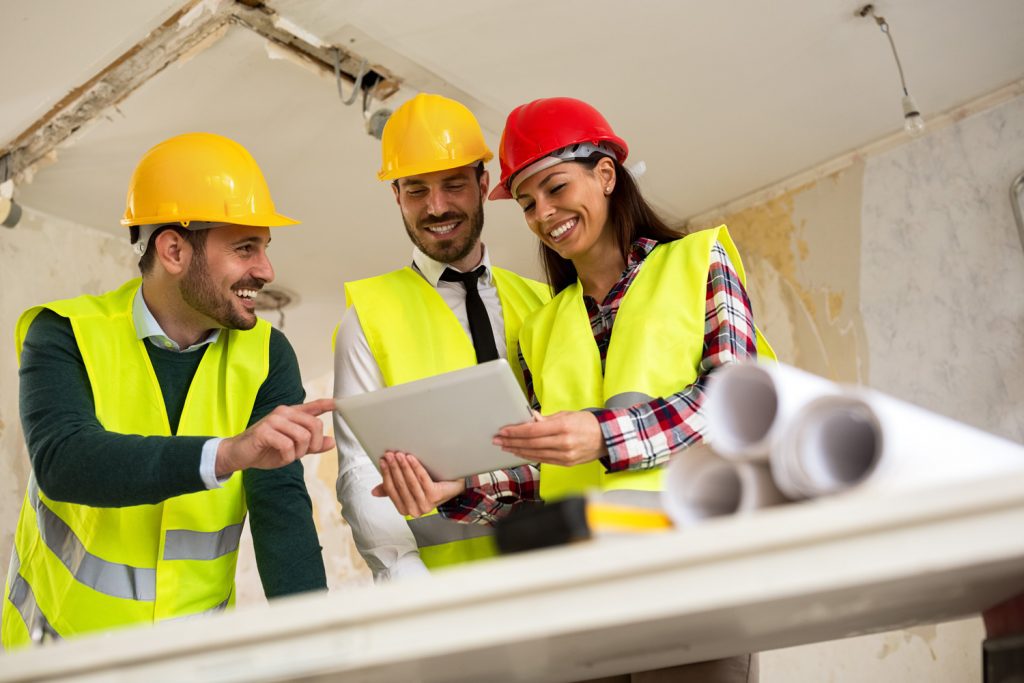 Highly Experienced and
Professional Team
Welcome to Complete Basements Ltd, where you'll find a highly experienced and professional team dedicated to making your basement dreams a reality. Our expert architects, structural engineers, and site investigation specialists ensure a well-designed foundation. Unpinning and piling experts handle the most complex projects, while our quantity surveyors maintain cost control.
With water-proofing designs overseen by a Certificated Surveyor in Structural Waterproofing, we guarantee a dry and secure basement. Our expertise extends to reinforced concrete superstructures, ensuring durability and stability. Working schedules are provided to keep projects on track, and we pride ourselves on hitting budgets and schedules.
Count on us; our team and offices are always ready to help at any point. Trust Complete Basements Ltd for unmatched excellence in basement solutions.
Design & Build with a
3D/VR
Experience
At our basement building and design firm, we bring your vision to life by transforming 2D plans into immersive 3D renderings and VR walkthroughs. Our expert team utilises cutting-edge technology to meticulously detail every aspect of your project.
With our 3D renderings, you can explore your basement design from every angle, ensuring it aligns perfectly with your expectations. Step into your dream space with our VR walkthroughs, where you can virtually walk through your basement, making informed decisions and experiencing the layout firsthand. We're committed to providing you with a seamless and interactive design experience that ensures your project exceeds your wildest dreams.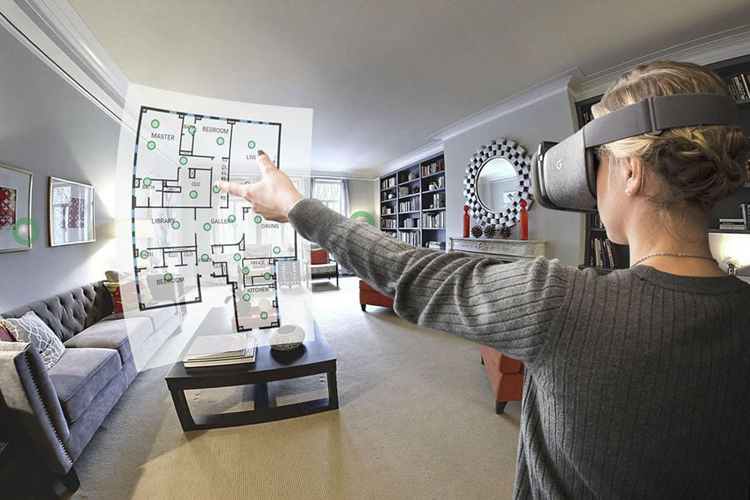 Guarantees for
Peace of Mind
30 Year Product Guarantee

Materials used by Complete Basements are covered by a 30 year product guarantee, which is provided by leading manufacturers; Wykamol Group and Biokil Crown.

10 Year Below Ground Guarantee

Complete Basements will provide a 10 year below ground guarantee for all waterproofing systems.

Insured up to £5,000,000

Complete Basements is insured to the sum of £5,000,000 by Amlin Insurance Service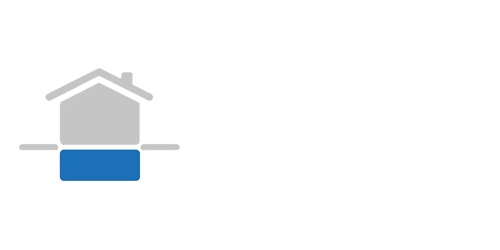 Basement Waterproofing Association Member
The Basement Waterproofing Association is the trade representative organisation for registered manufacturers, suppliers and contractors in the UK of tanking products, such as cavity drain membranes for protection of basement & cellar structures against water from the ground.
This knowledge centre is nationally recognised as the accepted reference point for professional bodies and private individuals seeking information or guidance on the subject of protecting below ground structures such as basements, cellars, lift shafts and vaults against the ingress of water from the ground. Independent management ensures that the Association is run for the benefit of its members and their customers.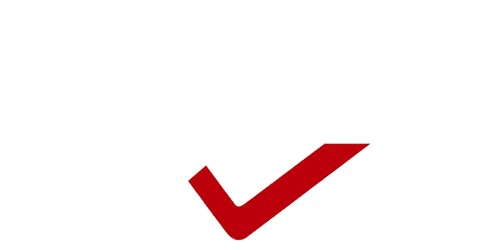 Wykamol Group Ltd registered installer
The Wykamol Group have developed a comprehensive range of products to treat damp, timber and masonry along with specialist products for structural waterproofing, condensation and structural repair. We provide a design and specification service to Architects and Engineers, Local Authorities, Contractors and private Homeowners.
In addition, Wykamol supply to a UK wide network of Approved Contractors to carry out treatments and installations to the highest standards, using our industry leading range of products. All can be backed by fully insurance backed guarantees.