Unlock Your Dream Basement: Trust Our Full-Service Experts, Utilizing Cutting-Edge Technology for Flawless Design and Construction.
Welcome to Complete Basements Ltd: Discover the Process
At Complete Basements Ltd, we specialise in providing a comprehensive design and new build service for basements. We understand that creating a new build basement is a challenging and intricate task, which is why you need the expertise of an experienced company to guide you through the process.
We offer a fully managed service, taking care of every step from initial design to final completion. To provide an accurate quote, we consider various factors and complete expert reports. This includes site investigation reports to determine soil types and water tables, as well as designs from structural engineers and architects for the super structure, among other essential aspects.
Complete Basements Ltd provides the complete service package. We can bring any of your dreams to life, whether it's swimming pools, saunas, spa pools, cinema rooms, games rooms, wine cellars, underground garages, kitchens, bedrooms, or bathrooms. Your imagination knows no bounds.
Our goal is to guide you through the process and alleviate any technical or headache-inducing tasks. Our expert team will handle the intricate details, allowing you to focus on designing and creating your new dream space. We are here to support you every step of the way.
Let Complete Basements Ltd transform your vision into reality, providing you with a seamless and enjoyable experience. Explore the endless possibilities and embark on the journey to create your dream basement space with us.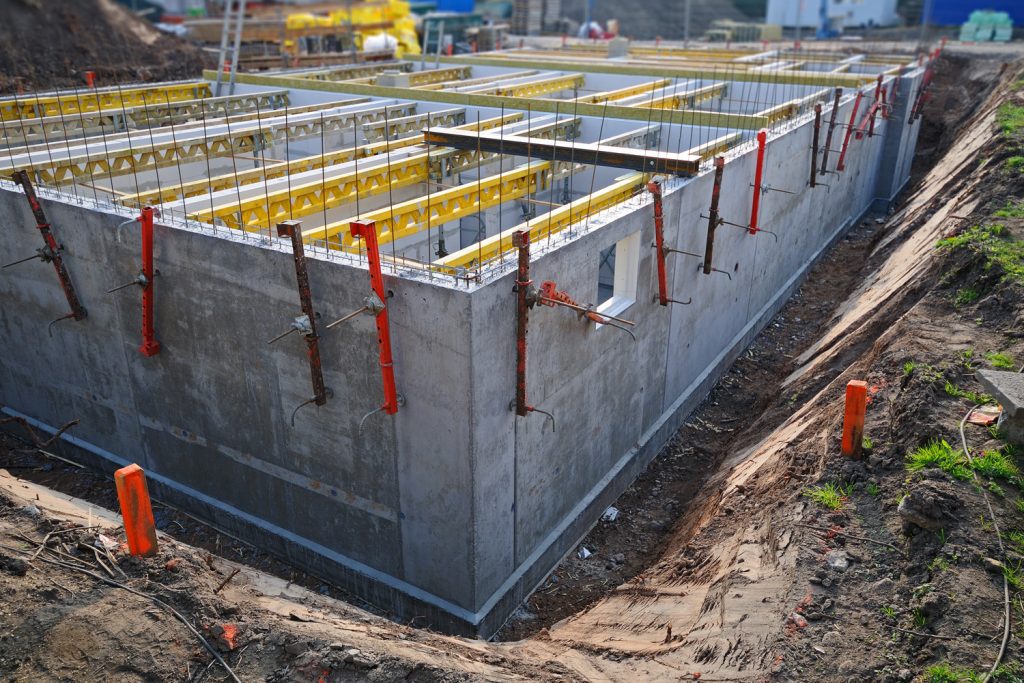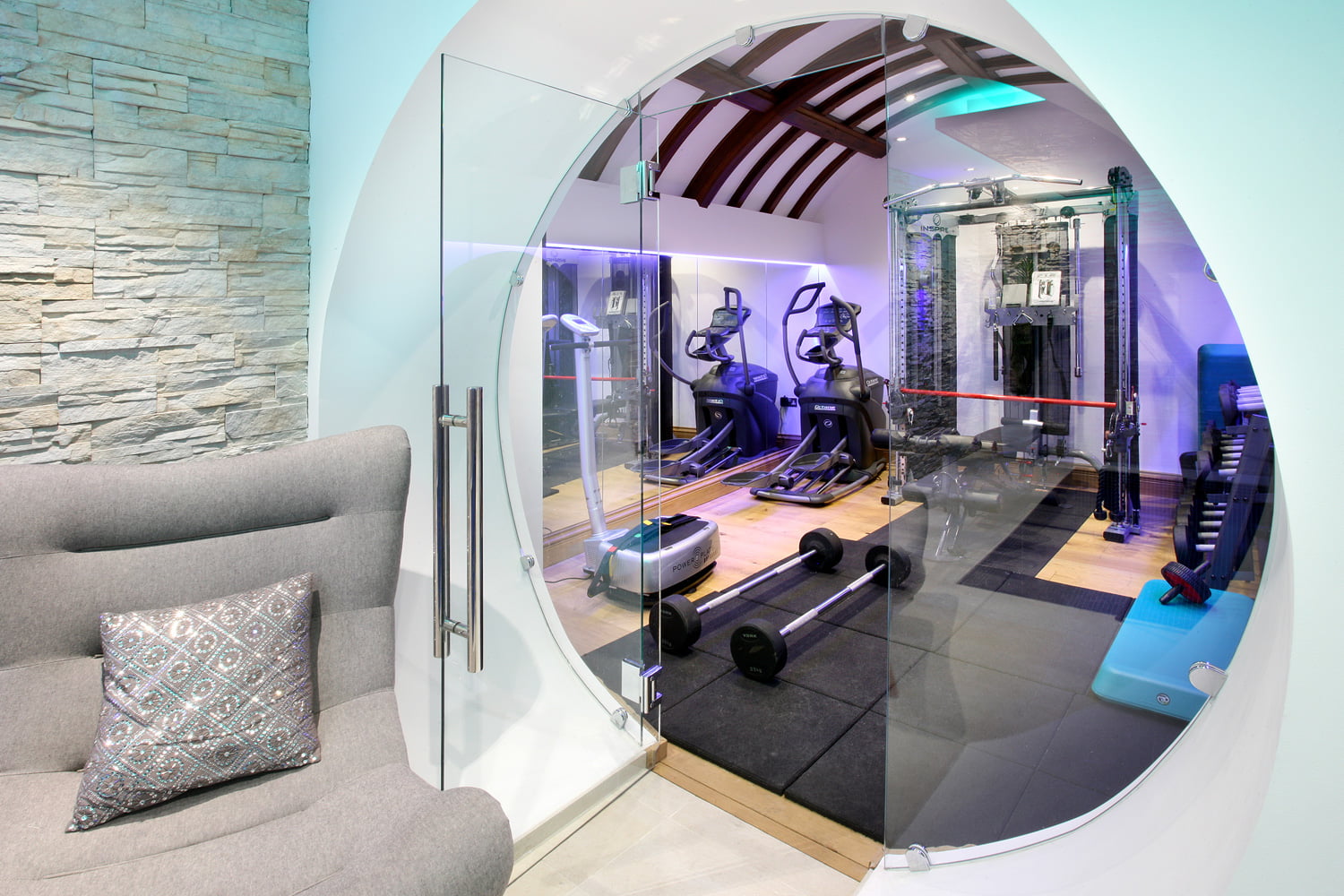 Our Tailored
Package Selection
At Complete Basements Ltd, we offer three comprehensive packages to suit different requirements and budgets: Gold, Silver, and Bronze. Each package includes a range of essential services for your basement design and new build project.
No matter which package you choose, Complete Basements Ltd ensures that you receive expert guidance, thorough planning, and professional support throughout your design and new build journey. We tailor our services to meet your specific needs, making your dream basement a reality.
Architects drawings
Structural engineers' design and calculations for the super structure
Site investigation report
You have chosen the Bronze Package, please fill out your details and we will be in touch soon.
Everything in the

Bronze

Package plus +
Quantity surveyor report
Structural waterproofing design
You have chosen the Silver Package, please fill out your details and we will be in touch soon.
Everything in the

Bronze

&

Silver

Packages plus +
Planning and party wall acts assistance
Full 3D rendering designs
Virtual reality tour
You have chosen the Gold Package, please fill out your details and we will be in touch soon.
How Complete Basement
Design and Build Their New Projects
When it comes to new basement construction, Complete Basements Ltd is a name you can trust. With a focus on delivering a comprehensive range of services, from basement drainage systems to basement wall construction, the company takes a holistic approach. The first step in any project is an in-depth consultation where specific needs, design preferences, and basement extension possibilities are discussed. A detailed plan is then drawn up, incorporating best house construction design practices and, importantly, a 10-year warranty on new construction.
Different Packages
and Offerings
Complete Basements Ltd offers an array of packages tailored to meet diverse needs. If you're looking at new construction with a basement, their comprehensive package includes basement drainage, floor and wall construction, and even underpinning for basement construction. For those with an existing property, options like a new basement under an old house or a new basement under an existing house are available. Each package offers various cost alternatives, including basement lowering cost and new construction basement cost, making it easier to match your budget.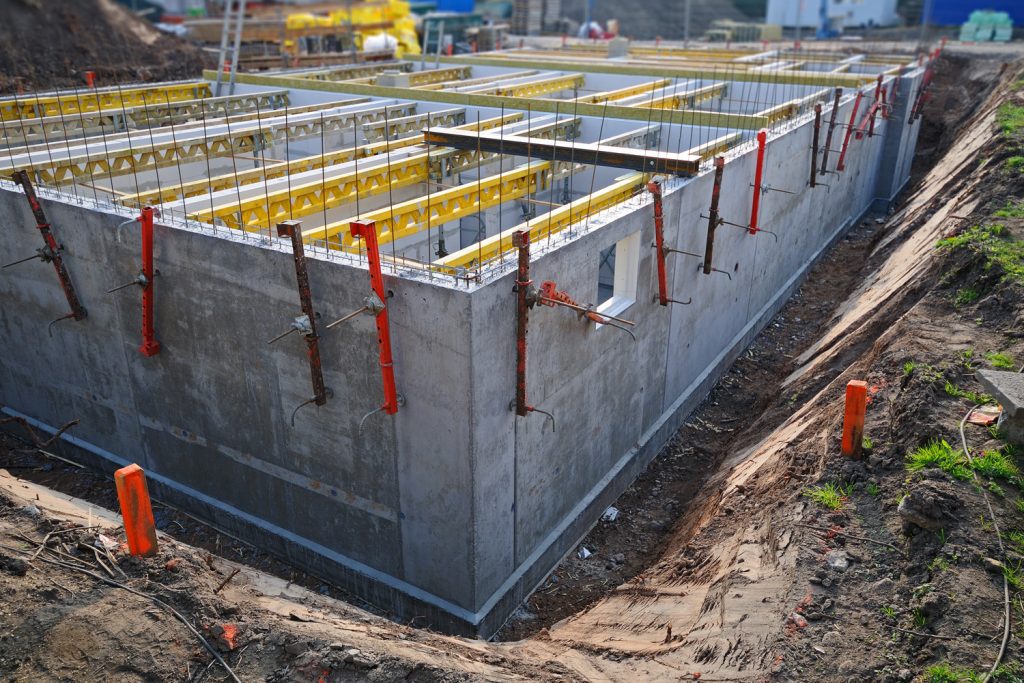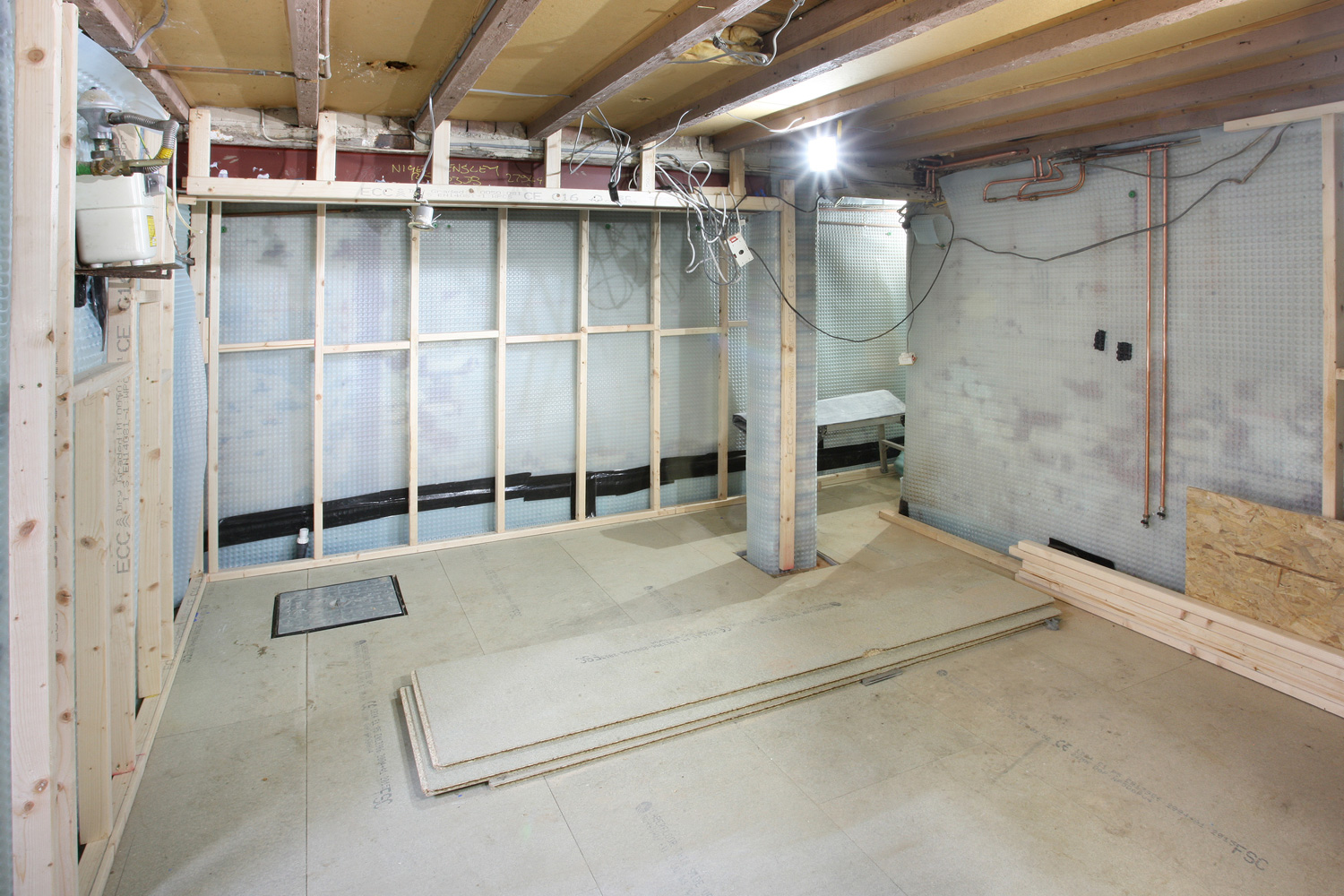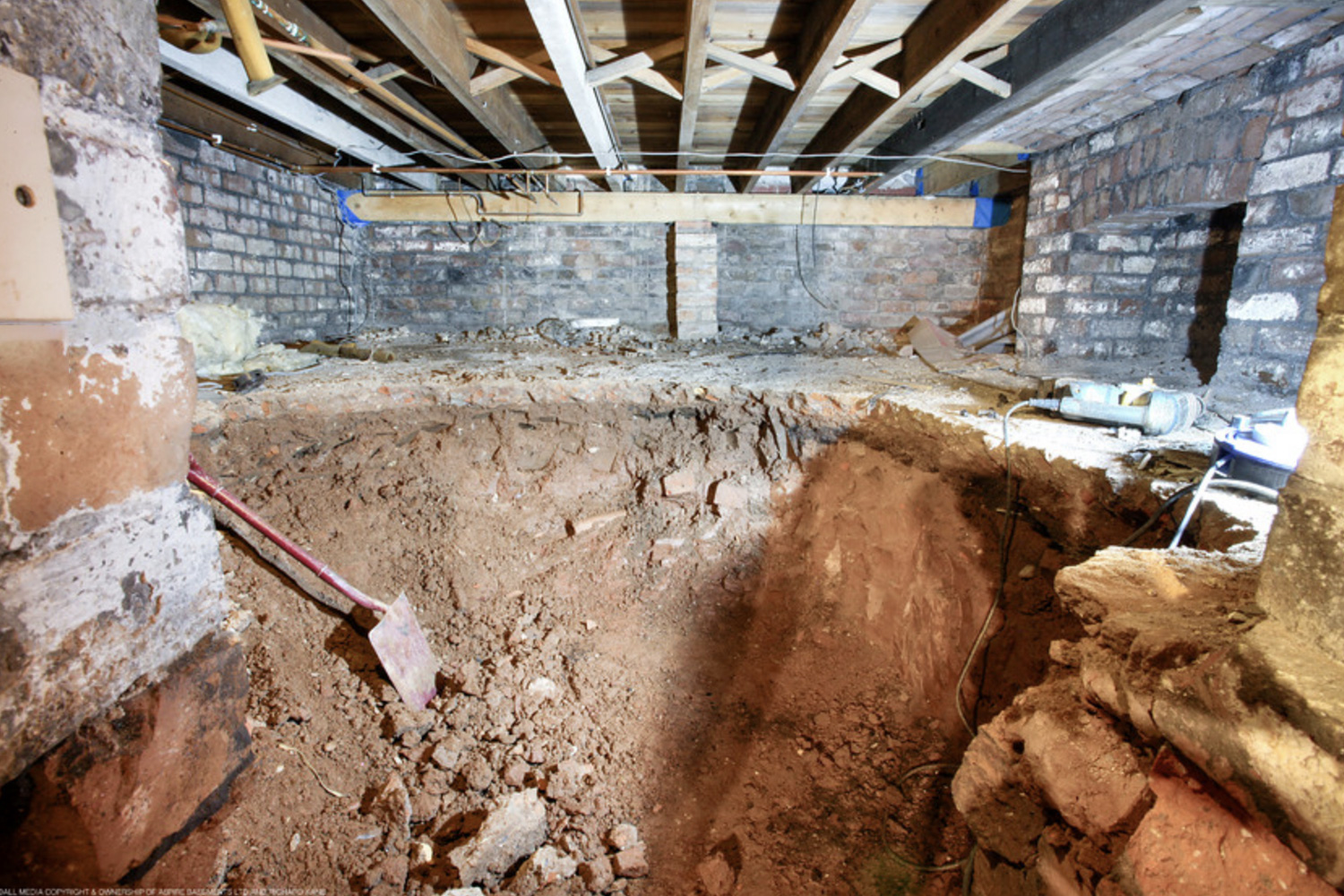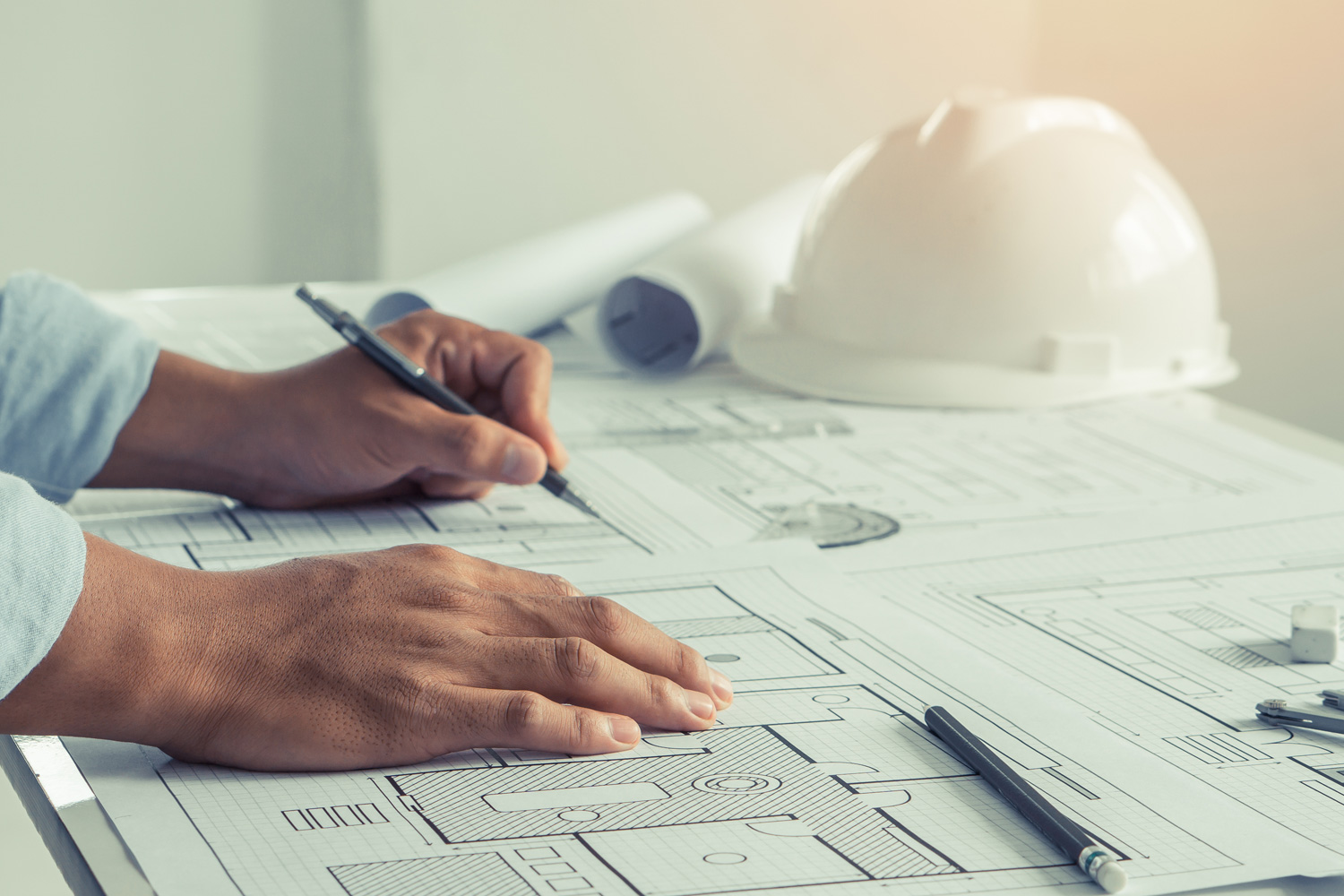 How the 10-Year Warranty
on New Construction Adds Value
Investing in a new home basement construction is a significant financial commitment. That's why Complete Basements Ltd offers a 10-year warranty on new construction. This warranty ensures you have peace of mind, knowing that you're protected against unforeseen issues. Whether it's new construction basement cost concerns or the integrity of the basement extension, their warranty covers you on multiple fronts.
Why Choose
Complete Basement?
Several factors make Complete Basements Ltd the go-to choice for a new house with a basement or new house basement conversion. First is their commitment to quality, backed by a 10-year warranty for new construction. Next, their extensive experience in new home basement construction, guarantees that you're in safe hands. And let's not forget the options they offer for basement lowering, lowering basement slab, and converting cellar to bedroom, making them a one-stop solution for all your basement needs.
We work across the West Midlands & South Warwickshire, primarily in Dorridge, Lapworth, Solihull, Wootten Worn, Henley-in-Arden, Stratford-upon-Avon, Birmingham, Leamington Spa and Warwick.
Are you contemplating a new build basement construction or looking to revamp an existing one? With a multitude of packages, from new construction homes with finished basements to the cost of digging a basement, Complete Basements Ltd has got you covered. Reach out to us today to explore a world of possibilities for your basement construction. Whether it's a new-build house with a basement or a cellar conversion you're after, we offer the best solutions tailored just for you.
The use of cutting-edge technology is one of the standout features of Complete Basements Ltd. Advanced 3D modelling software helps in visualising the new basement construction costs and overall design before the work begins. The company also adheres to LEED certification for new construction, ensuring sustainable and energy-efficient building practices. This kind of technological intervention allows for a seamless blending of the best basement construction techniques with modern design aesthetics.
Another distinguishing feature of Complete Basements Ltd is its commitment to bespoke design. Whether it's a new basement under an old house or a new-build house with a basement, they integrate your personal style into the architecture and interior design. Want a rustic look? They can incorporate that. Prefer a modern, minimalist design? They've got you covered.
Safety is a top priority in all Complete Basements Ltd projects. All new construction with basements goes through rigorous safety checks, from the structural integrity of the basement wall construction to the efficacy of the basement drainage system. Moreover, they adhere to all the regulations and standards, guaranteeing a hassle-free project. So, you can rest assured that your new basement under an existing house or any other project will be in full compliance with safety standards.